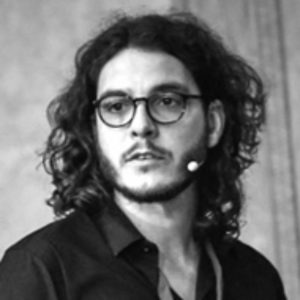 I am a theoretical physicist based at Griffith University, in sunny Queensland, Australia. My research interests are in foundations of quantum mechanics and quantum information theory.
Since obtaining a PhD in Physics from the University of Queensland in 2007, I have worked as an Australian Research Council Postdoctoral Fellow at Griffith University, ARC DECRA Fellow at The University of Sydney and as a Visiting Scholar at Oxford University. I am currently a Senior Lecturer in Physics at Griffith University.
An up-to-date list of my publications and citation statistics is available in my Google Scholar profile page.
Most of my articles are available free-access on my arXiv.org profile page.
Griffith University profile page.
Contact
Eric Cavalcanti
Centre for Quantum Dynamics, Griffith University
Brisbane, QLD 4111
Australia
e.cavalcanti@griffith.edu.au